Simplified Mobile Check-In
When you arrive for your appointment please call our office at (818) 990-5240 and let us know you have arrived. Please remain in your car until we let you know you room has been personally prepared for you.
FYI – Due to Covid-19 we will no longer allow patients to wait in the reception area and have removed all snacks, the Keurig Coffee maker, magazines and even the water dispenser to eliminate the surfaces that the virus can attach to. We do have 8oz water bottles available for you so please ask if you are interested.
Digital Covid-19 Patient Pre Screening Questionnaire
You can help us keep everyone safe by filling out our Covid-19 questionnaire & consent forms on your appointment.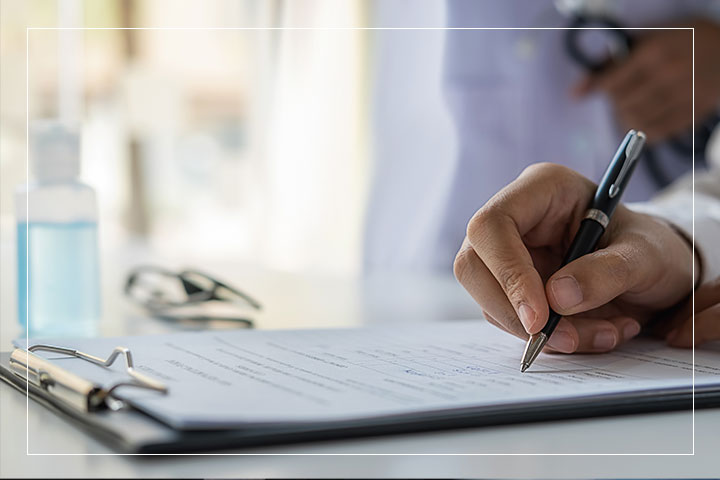 Awesome!
I had a pain in my incisor that was exacerbated by my tooth whitening gel. Doctor Tobin filled the cavity and now the pain is gone. Also, I got to hear a great music playlist that he put together for our drilling session! Awesome!

- Jonathan B
Highly Recommend!
Dr. Tobin is always an exceptional Dentist. He is very caring and concerned about my good health and well being. He has a GREAT sense of humor. I love his professionalism and expertise.
I recommend him very highly!!
- David F
Awesome dental work!
The hygienist was lovely and very gentle, yet she did a thorough job. Dr. Tobin was awesome, as always, great staff, very clean and inviting environment, and awesome dental work! Pleased!
-Ashley S
Encino Smile Makeover
16055 Ventura Blvd Suite 1035, Encino, CA 91436 • (818) 990-5240
Email: encinosmilemakeover@gmail.com