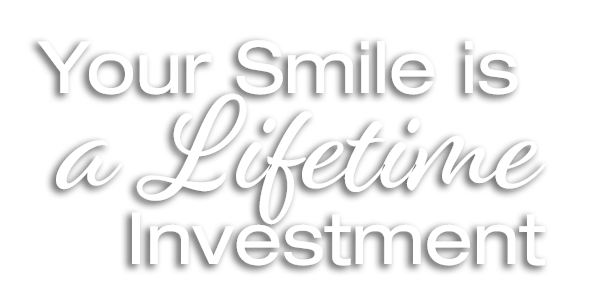 Welcome to The
Encino Smile Makeover!
Our priority is to deliver quality care to informed patients in a comfortable and convenient setting.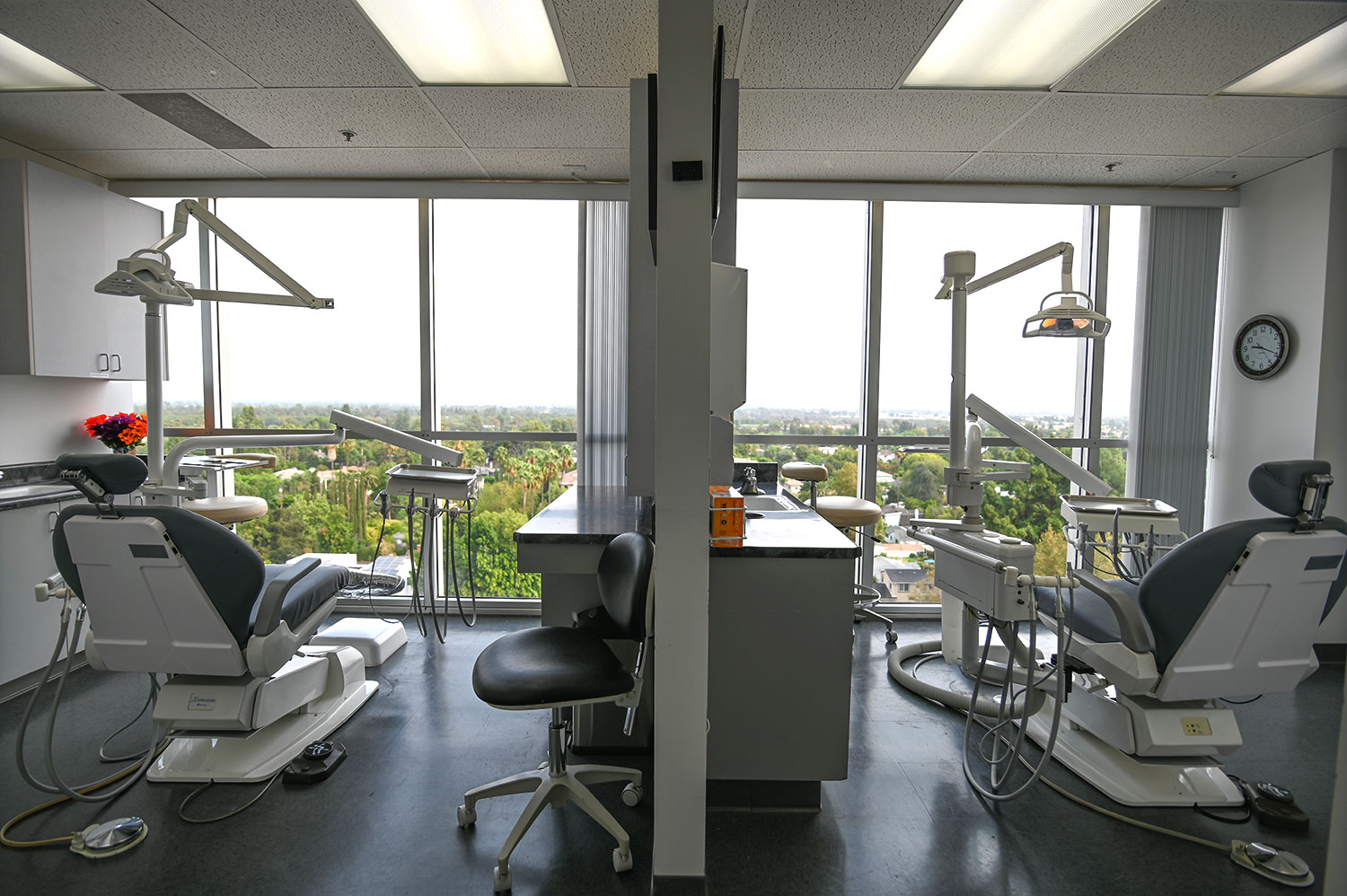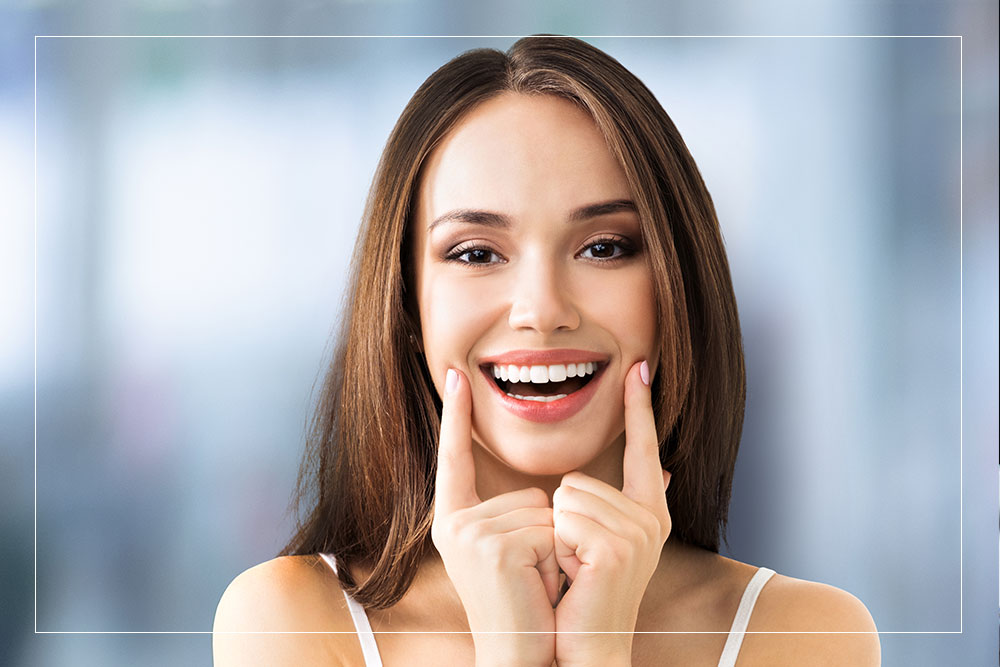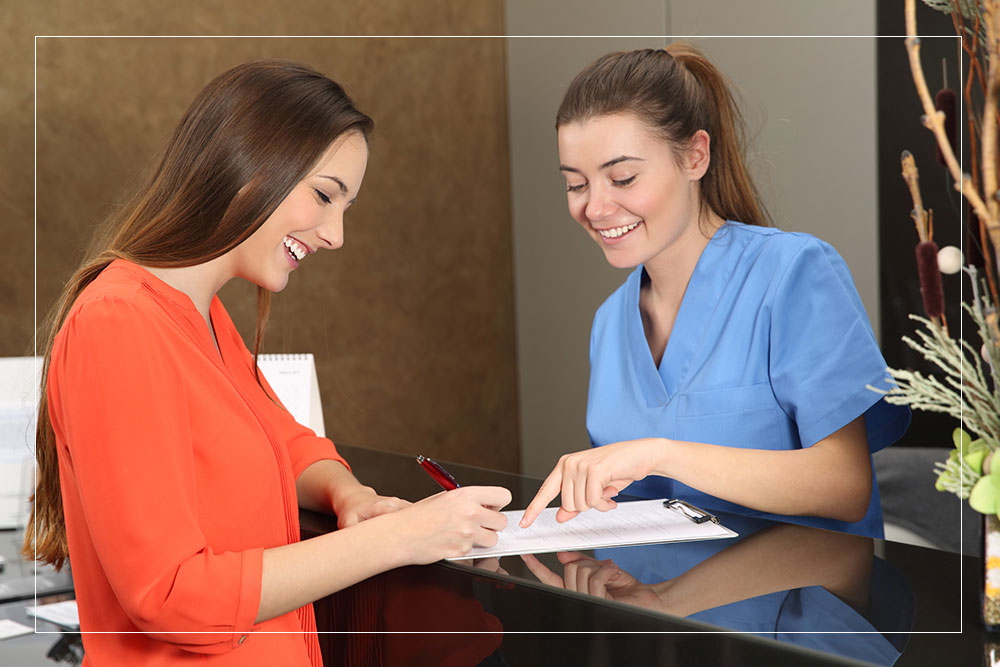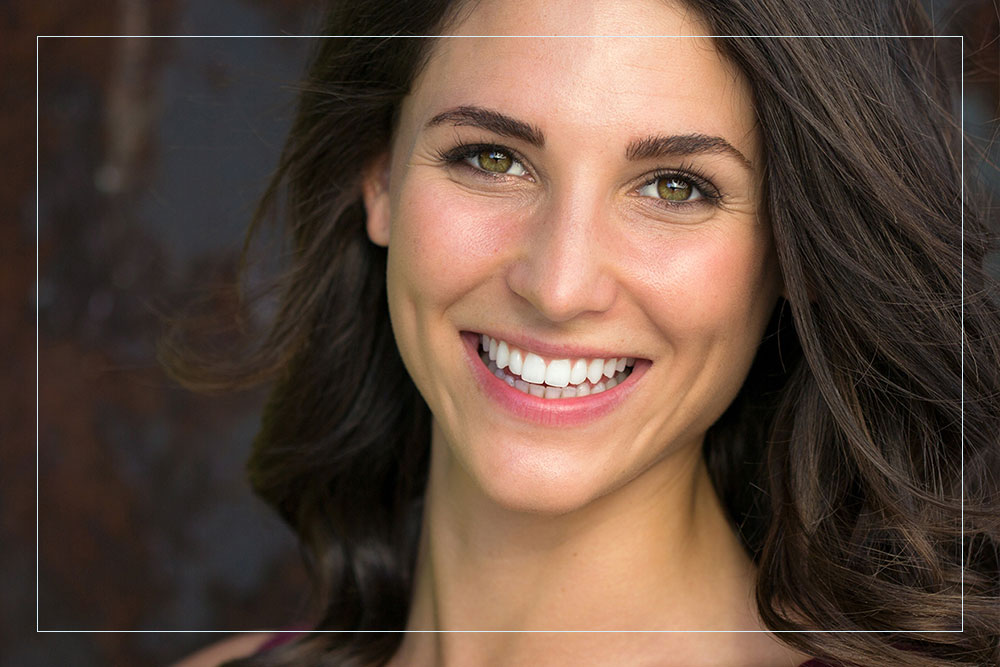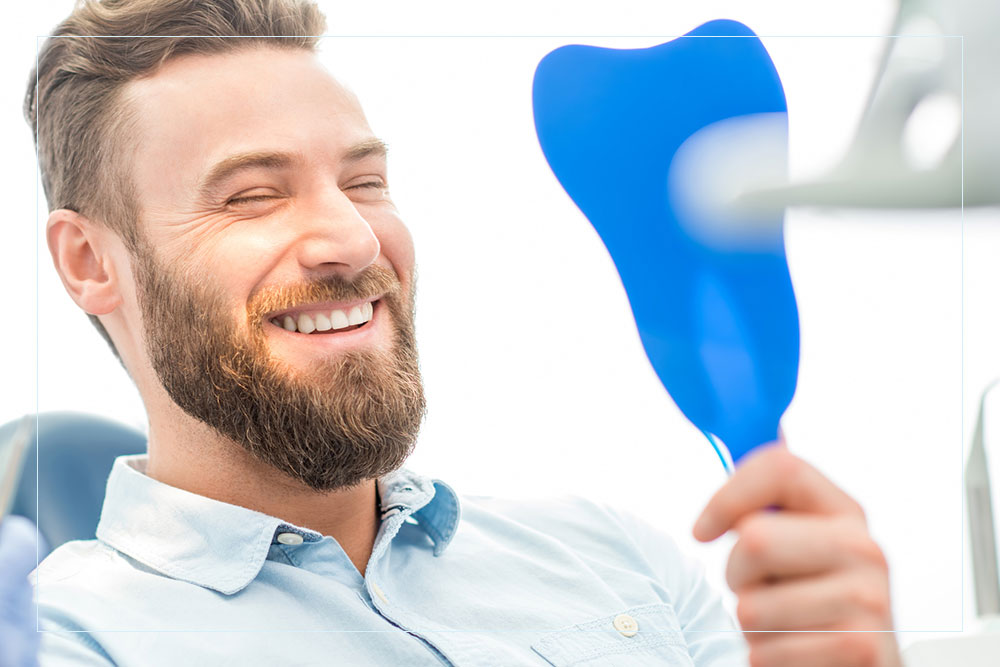 When you have dental problems, you need to turn to a dentist who listens and responds ... an experienced doctor who knows the field and can effectively diagnose and treat your needs ... a friendly dentist who counsels you on the best ways to maintain and improve your health. Our staff meets all these criteria, plus you benefit from a dedicated team of trained professionals who give you the individualized attention you deserve...
We believe that informed patients are better prepared to make decisions regarding their health and well being. That is why we've included an extensive section on this web site covering the full array of topics associated with dental diagnoses and treatments. We encourage you to look through these pages whenever you have an interest or concern about your dental needs and care.
Comfortable, Convenient Setting
The best care in the world doesn't mean anything if you can't access it. We strive to make our Encino office as efficient and convenient as possible. Included in these web pages is information about our office, address, map, direction, hours, insurance policies, and appointment scheduling. You can even email a request for an appointment right here!
Awesome!
I had a pain in my incisor that was exacerbated by my tooth whitening gel. Doctor Tobin filled the cavity and now the pain is gone. Also, I got to hear a great music playlist that he put together for our drilling session! Awesome!

- Jonathan B
Highly Recommend!
Dr. Tobin is always an exceptional Dentist. He is very caring and concerned about my good health and well being. He has a GREAT sense of humor. I love his professionalism and expertise.
I recommend him very highly!!
- David F
Awesome dental work!
The hygienist was lovely and very gentle, yet she did a thorough job. Dr. Tobin was awesome, as always, great staff, very clean and inviting environment, and awesome dental work! Pleased!
-Ashley S
Encino Smile Makeover
16055 Ventura Blvd Suite 1035, Encino, CA 91436 • (818) 990-5240
Email: encinosmilemakeover@gmail.com